U K A I R S H O W C A L E N D A R
T V & R A D I O P R O G R A M M E S
Britain's Greatest Invention
Thursday 15th June
BBC Two
20:30-22:00
Seven celebrities battle it out to reveal Britain's Greatest Invention live. Each champion one object (includes the jet engine) in their bid to persuade the audience to vote for their invention and win the title of Britain's Greatest Invention.
The programme comes live from the Science Museum Group's vast stores, a treasure trove of eight aircraft hangers near Swindon full of the UK and beyond's most cherished inventions.
SHHAS Facebook Page
Any aviation related topic welcome -
* Photos/videos
* Aviation News
* Promote forthcoming aviation events

Please visit our SHHAS Facebook Page for the latest Aviation News, Events etc. No need to be a Facebook member to view this page. You are welcome to share content from other Facebook Pages and please don't forget to like our page!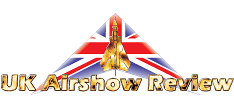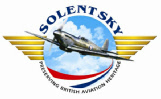 'Terrifying Typhoons'
A talk by James Randell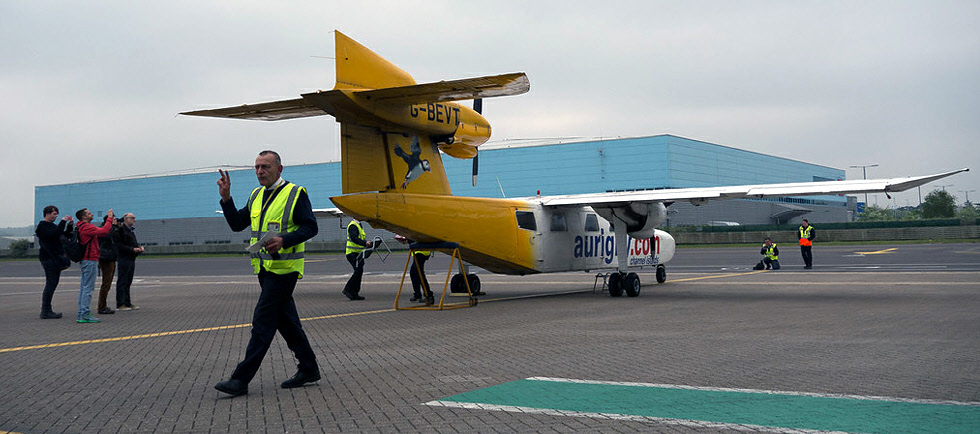 Copyright
©
2017 SHHAS Website by Colin Lee

F O R T H C O M I N G T R I P S
Itinerary
1045 Arrive at RAF Mildenhall main gate
1100 Unit Tour
1200 Lunch
1310 351st Air Refueling Squadron 'Passing Gas' Brief
1345 Tour KC-135 Stratotanker Static Display
1445 Opportunity To Purchase Squadron Memorabilia
1515 Depart RAF Mildenhall
If you wish to come please give John Watts your name, DoB, and Citizenship. These details need to be supplied no later than 6 weeks in advance.

SHHAS visit to
RAF Mildenhall
Tuesday 12th September 2017
Our next trip will be by coach to RAF Mildenhall in Suffolk. We must get between 25 and 40 people going, including the coach driver. A coach is compulsory, as we will be driven around the base.
Depending on numbers, the coach will work out to between £19 and £30 each, obviously the more who come the cheaper it is per head.
All visitors MUST bring a government issued valid ID, either Passport or Driving License and they must not be expired.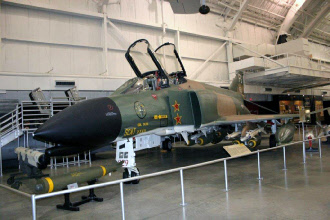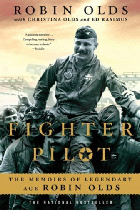 Fighter Pilot: The Memoirs of Legendary Ace Robin Olds
Review by Roger Hixon
I have just read the book, Fighter Pilot. It's the story of American pilot Robin Olds. A very enjoyable story of a very interesting man, who was involved in many aspects of aviation, from front line fighter/bomber pilot, to working in the Pentagon. He fought in WW2 and Vietnam, with distinction.
Anyone wanting to read this book, please contact me to borrow it.