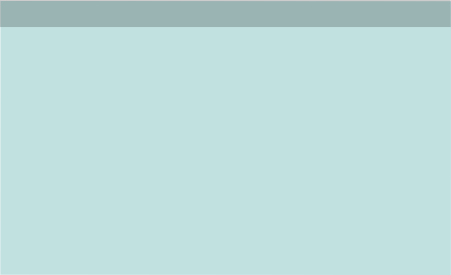 A I R S H O W C A L E N D A R
T V & R A D I O P R O G R A M M E S
RIAT photos by Ian Cox now in the GALLERY Photo by Ian Cox
SHHAS Facebook Page
Any aviation related topic welcome -
* Photos/videos
* Aviation News
* Promote forthcoming aviation events

Please visit our SHHAS Facebook Page for the latest Aviation News, Events etc. You are welcome to share content from other Facebook Pages and please don't forget to like our page!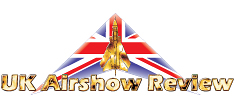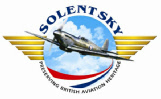 Copyright
©
2018 SHHAS Website by Colin Lee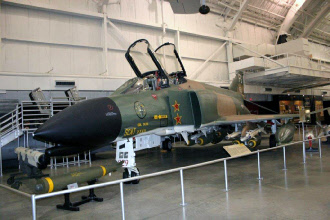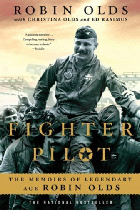 Fighter Pilot: The Memoirs of Legendary Ace Robin Olds
Review by Roger Hixon
I have just read the book, Fighter Pilot. It's the story of American pilot Robin Olds. A very enjoyable story of a very interesting man, who was involved in many aspects of aviation, from front line fighter/bomber pilot, to working in the Pentagon. He fought in WW2 and Vietnam, with distinction.
Anyone wanting to read this book, please contact me to borrow it.
'Adventures of an Apprentice -
BAC Filton 1963-68'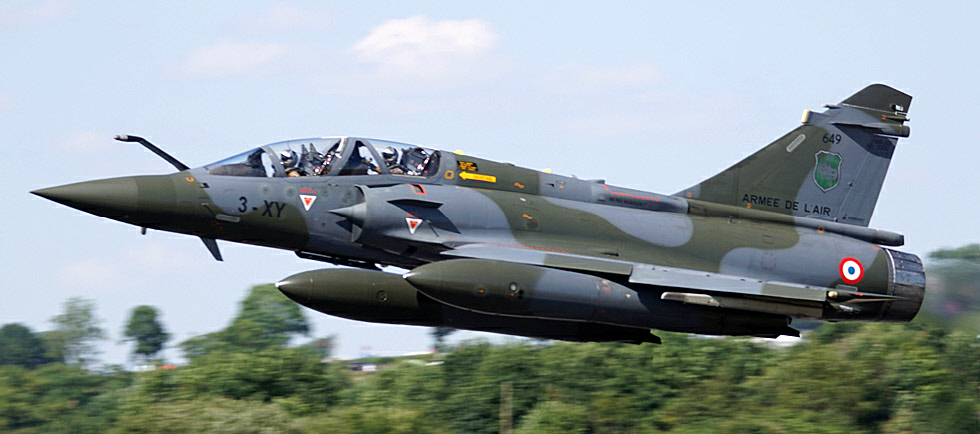 Battle of Britain: Model Squadron
Sunday 23rd September
Channel 4
20:00-21:00
Episode 3 of 3. The modellers reach Battle of Britain Day - 15 September 1940, when the RAF threw everything at the massed squadrons of Luftwaffe that were trying to attack London. It was on this day that Douglas Bader's controversial tactic, the Big Wing, was successfully deployed as five squadrons flew together in tight formation. The RAF modellers must try to bring to life a model Big Wing, getting all of their planes in the sky at once and flying in formation before their final dogfight with the model Luftwaffe. Last in the series.