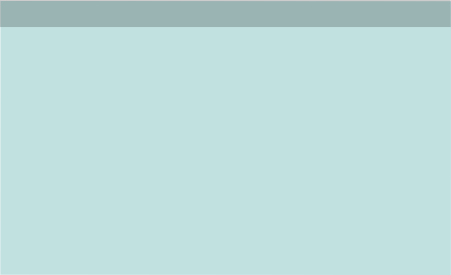 U K A I R S H O W C A L E N D A R
T V & R A D I O P R O G R A M M E S
SHHAS Photo Competition winner Richard Marchant's excellent photo in the Military Static category MORE PHOTOS SOON
SHHAS Facebook Page
Any aviation related topic welcome -
* Photos/videos
* Aviation News
* Promote forthcoming aviation events

Please visit our SHHAS Facebook Page for the latest Aviation News, Events etc. No need to be a Facebook member to view this page. You are welcome to share content from other Facebook Pages and please don't forget to like our page!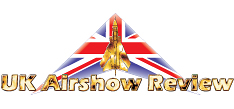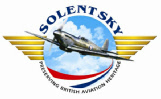 Copyright
©
2018 SHHAS Website by Colin Lee

S H H A S A N N U A L D I N N E R

As many of you will now know Annie's Kitchen & Tearoom has sadly closed down. The good news is we have a new venue booked at The Crown Inn, Kings Somborne on Saturday 13th January 2018. Arriving at 19:00 with the meal starting at 19:30.
The cost for a 3 course meal will be £28.00 per head including a tip for staff, based on more than 20 people booking to attend.
Please book as soon as possible by providing a deposit of £5.00 per person together with a booking form and cheque for the deposit / in full payment or cash for the deposit. If possible booking by the 1st of November 2017 (our meeting night) Please make all cheques payable to SHHAS. Final payments should please be made by cheque together with your menu choices on the booking form on or by Wednesday 6th of December 2017 (our monthly meeting night).
Please support this event since SHHAS has held successful Christmas /Annual meal events every year since its foundation and we hope this will continue.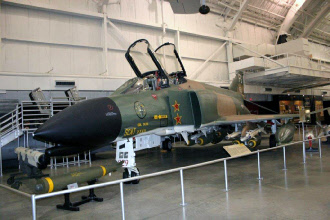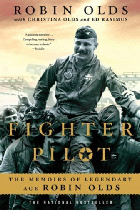 Fighter Pilot: The Memoirs of Legendary Ace Robin Olds
Review by Roger Hixon
I have just read the book, Fighter Pilot. It's the story of American pilot Robin Olds. A very enjoyable story of a very interesting man, who was involved in many aspects of aviation, from front line fighter/bomber pilot, to working in the Pentagon. He fought in WW2 and Vietnam, with distinction.
Anyone wanting to read this book, please contact me to borrow it.
Neil Armstrong - First Man on the Moon
Sunday 14th January
BBC FOUR
21:00-22:00
Neil Armstrong's family and friends, many of whom have never spoken publicly before, tell the story of the first man to set foot on the moon.
Drawing heavily on unbroadcast archive footage and the unique perspectives of the contributors, this is an exclusive account of Armstrong's extraordinary life story. From his childhood during America's Great Depression to the heady days of the space programme, his historic first step on the moon and his famously private later life.
'Flying Shadows'
the story of a forgotten pioneer
Romsey Rd,
King's Somborne,
Stockbridge
SO20 6PW
Saturday 13th January 2018

SHHAS Visit to RAF Welford
Wednesday 11th April 2018
Roger Hixon is planning a return visit to RAF Welford near Newbury. More details will be announced at the next meeting.
Royal Air Force Welford is an active Royal Air Force station in Berkshire. Opened in 1943, it was used during the Second World War by both the Royal Air Force and United States Army Air Forces. During the war it was used primarily as a transport airfield. After the war it was closed in 1946 and placed in reserve status. As a result of the Cold War, the station was reopened in 1955 as a munitions depot by the United States Air Force
Today it is one of the largest ammunition compounds for the United States Air Force in Western Europe for heavy munitions.
Contents [hide]
1 Current Units
2 Location
3 History
3.1 USAAF use
3.1.1 315th Troop Carrier Group
3.1.2 435th Troop Carrier Group
3.2 USAF use
4 See also
5 References
5.1 Citations
5.2 Bibliography
6 External links