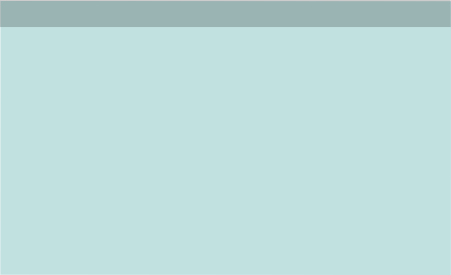 U K A I R S H O W C A L E N D A R
T V & R A D I O P R O G R A M M E S
SHHAS Facebook Page
Any aviation related topic welcome -
* Photos/videos
* Aviation News
* Promote forthcoming aviation events

Please visit our SHHAS Facebook Page for the latest Aviation News, Events etc. No need to be a Facebook member to view this page. You are welcome to share content from other Facebook Pages and please don't forget to like our page!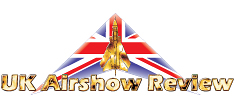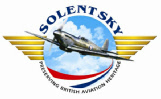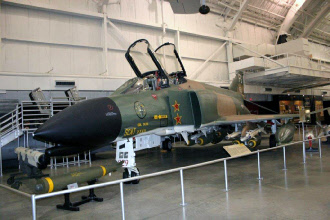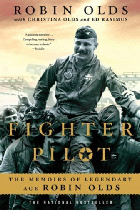 Fighter Pilot: The Memoirs of Legendary Ace Robin Olds
Review by Roger Hixon
I have just read the book, Fighter Pilot. It's the story of American pilot Robin Olds. A very enjoyable story of a very interesting man, who was involved in many aspects of aviation, from front line fighter/bomber pilot, to working in the Pentagon. He fought in WW2 and Vietnam, with distinction.
Anyone wanting to read this book, please contact me to borrow it.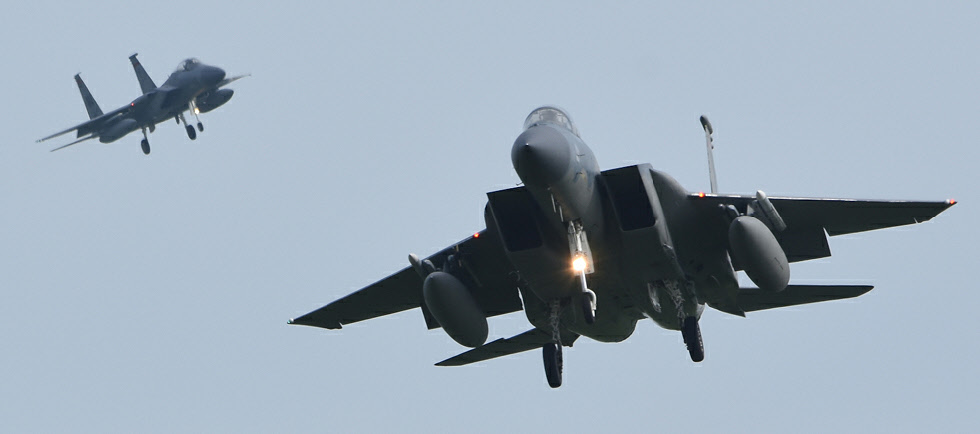 The Dambusters At 75:
What Happened Next
Saturday 26th May
Channel 5
19:55-21:15 (Repeat)
Documentary combining testimony from veterans, original archive footage, expert views and dramatic reconstructions to examine the missions undertaken by the RAF's 617 Squadron after the famous May 1943 raids on the Ruhr and Eder valleys. Retired RAF navigator John Nichol delves into the records of the National Archives and finds a treasure trove of fascinating tales, including an account of the night-time bombing of the vital Dortmund-Ems canal, during which the men ended up flying through a ferocious barrage of flak.