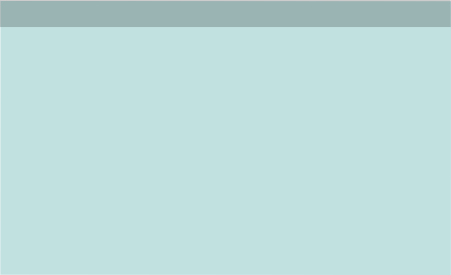 U K A I R S H O W C A L E N D A R
T V & R A D I O P R O G R A M M E S
SHHAS Facebook Page
Any aviation related topic welcome -
* Photos/videos
* Aviation News
* Promote forthcoming aviation events

Please visit our SHHAS Facebook Page for the latest Aviation News, Events etc. No need to be a Facebook member to view this page. You are welcome to share content from other Facebook Pages and please don't forget to like our page!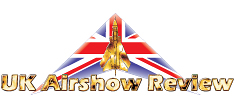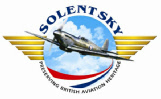 Copyright
©
2018 SHHAS Website by Colin Lee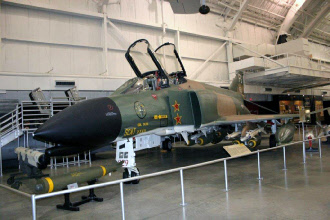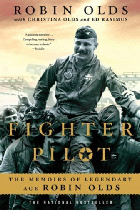 Fighter Pilot: The Memoirs of Legendary Ace Robin Olds
Review by Roger Hixon
I have just read the book, Fighter Pilot. It's the story of American pilot Robin Olds. A very enjoyable story of a very interesting man, who was involved in many aspects of aviation, from front line fighter/bomber pilot, to working in the Pentagon. He fought in WW2 and Vietnam, with distinction.
Anyone wanting to read this book, please contact me to borrow it.

F O R T H C O M I N G S H H A S T R I P S
SHHAS Visit to RAF Welford
Wednesday 11th April 2018
Roger Hixon is planning a return visit to RAF Welford near Newbury. More details will be announced at the next meeting.
Royal Air Force Welford is an active Royal Air Force station in Berkshire. Opened in 1943, it was used during the Second World War by both the Royal Air Force and United States Army Air Forces. During the war it was used primarily as a transport airfield. After the war it was closed in 1946 and placed in reserve status. As a result of the Cold War, the station was reopened in 1955 as a munitions depot by the United States Air Force
Today it is one of the largest ammunition compounds for the United States Air Force in Western Europe for heavy munitions.
Contents [hide]
1 Current Units
2 Location
3 History
3.1 USAAF use
3.1.1 315th Troop Carrier Group
3.1.2 435th Troop Carrier Group
3.2 USAF use
4 See also
5 References
5.1 Citations
5.2 Bibliography
6 External links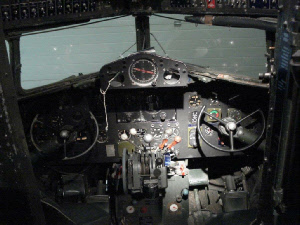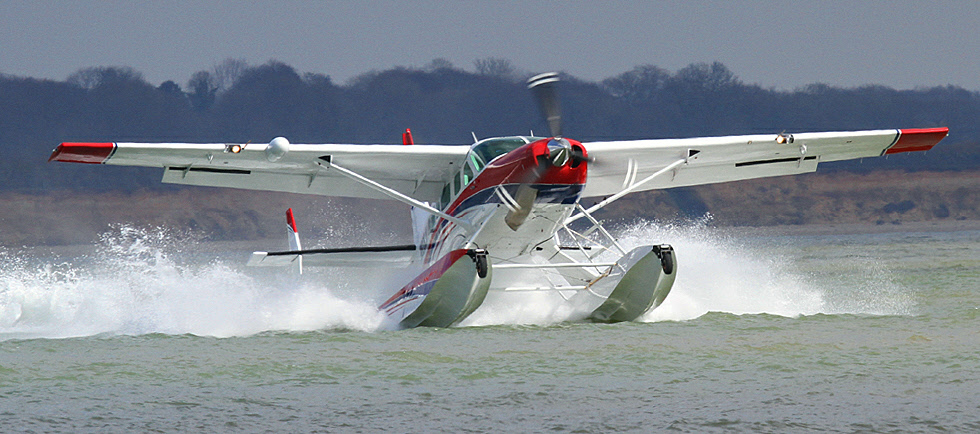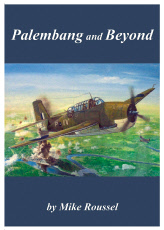 You are invited to the
BOOK LAUNCH for
PALEMBANG and BEYOND by Mike Rousselon
*NEW DATE* Saturday 14th April 2018
at the Museum of Army Flying Middle Wallop, Stockbridge, SO20 8DY

RAF at 100
with Ewan and Colin McGregor
Sunday 25th March
BBC One
20:30-22:00
To celebrate the centenary of the Royal Air Force, actor Ewan and former RAF pilot Colin McGregor, his brother, take to the skies in some of the world's most iconic planes.
It is a story of amazing machines and epic battles but above all it is the story of the men and women whose courage and ingenuity have been at the heart of the RAF for 100 years.